All you need is love and
a wedding planner!
spend it with people who make you laugh and feel loved.
Some stuff you need to know about Amelie
SHE actually HAS a degree
In art, philosophy and literature
Nothing makes her happier than
she started this business
Sharing a good meal and great bottle of champagne or wine with friends and family
where does she come from?
Reunion Island (Indian ocean)
Cat person (but loves dogs as well)
Playing video games and eat
the travel that left its mark on her
Japan (she spent two amazing months)
If she had an unlimited budget
She would be traveling all the time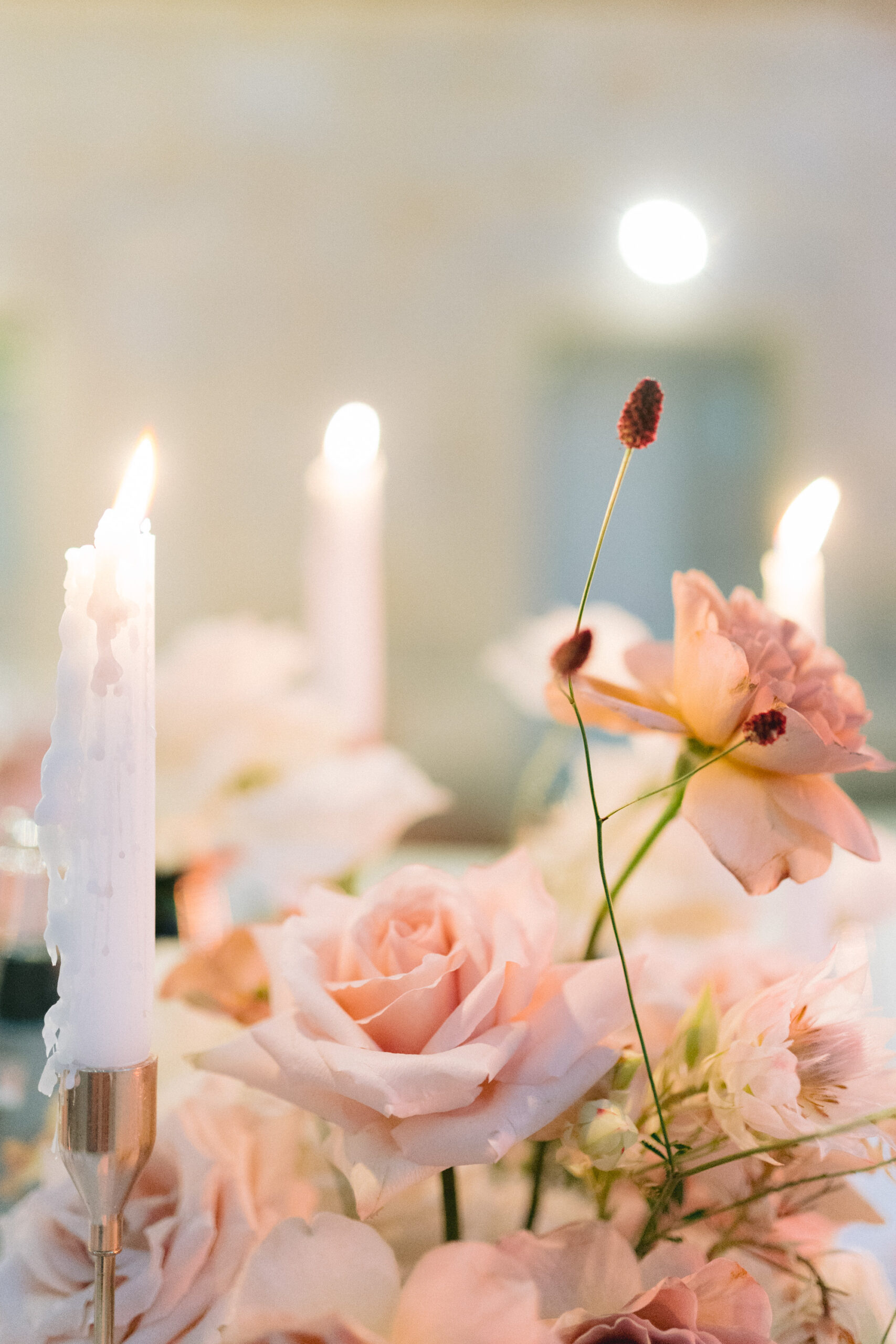 honesty, trust, listening, empathy, diplomacy.
To be a wedding planner it's a passion and a full-time job! We help you bring your vision to life. We allow you to have a life outside of planning your wedding, take on the logistics so you can focus on the fun stuff and, above all, to enjoy every moment of your d-day. We will listen, we will nurture, we will help!
We provide full service wedding planning only.
We're based in Provence and bring events to life all over the South of France. We're specialized in destination weddings for an international clientele who whish to discover France culture, gastronomy and beauty. Take a look at our portfolio to discover our work.