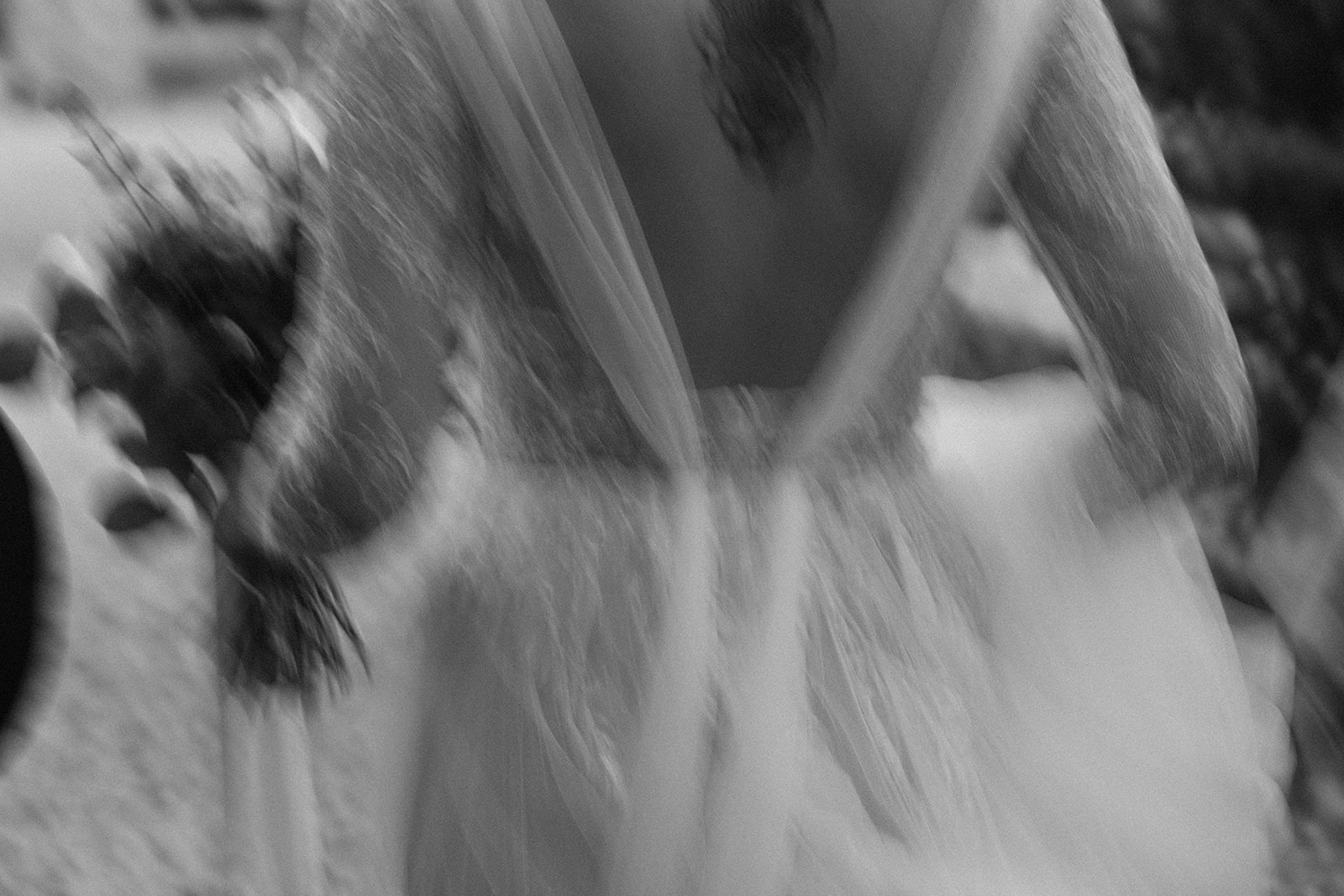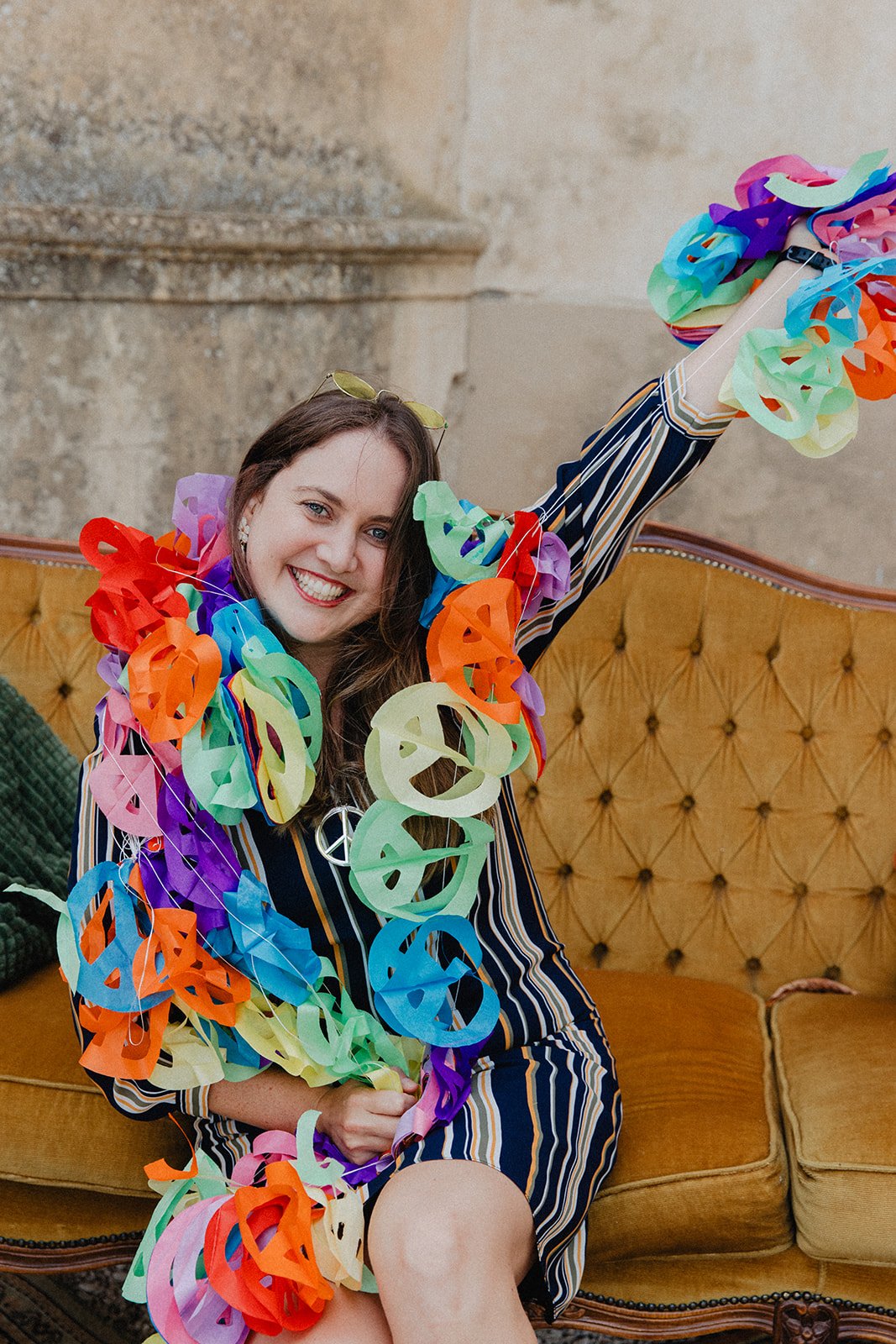 All you need
is love and
a wedding
planner!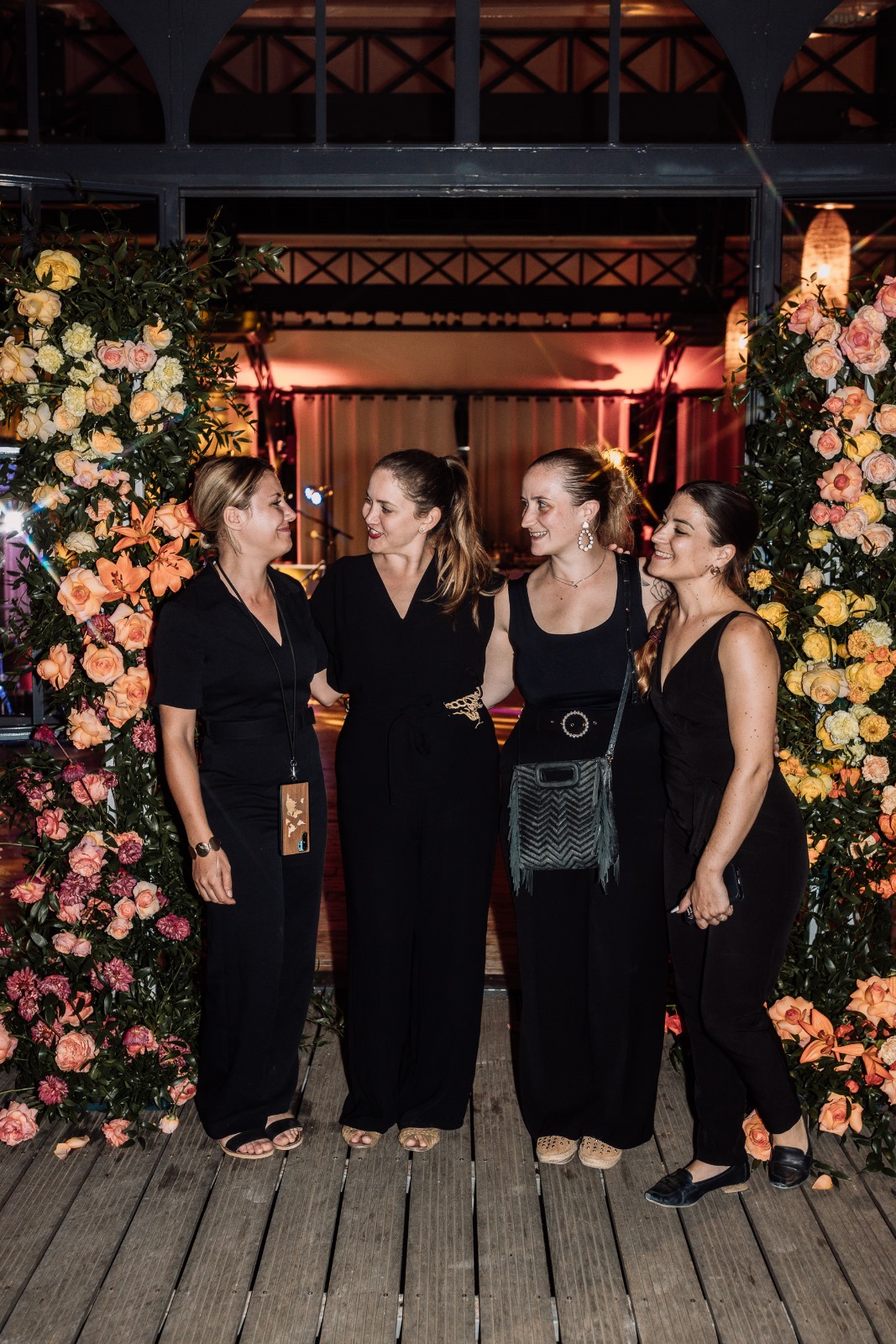 Meet your Wedding Planner: A sensitive, fun and independent Reunion Island native.
Are you looking for someone to take care of all the details for your big day? Look no further! Since 2015, I have been offering full-service wedding planning to turn your vision into reality.
Sit back and soak up the excitement, while I handle all the logistics and craft your perfect day with expert precision and a sprinkle of magic.
Together, we'll take the time to hash out every tiny detail, so your day is as unique as your love story. Plus, I'll be your trusty guide every step of the way, with a warm smile and creative vision. Let's make your big day unforgettable!
HONESTY, TRUST, LISTENING, EMPATHY, DIPLOMACY.
For couples who are adventurers with a deep appreciation for family and friends, great food, culture, and design.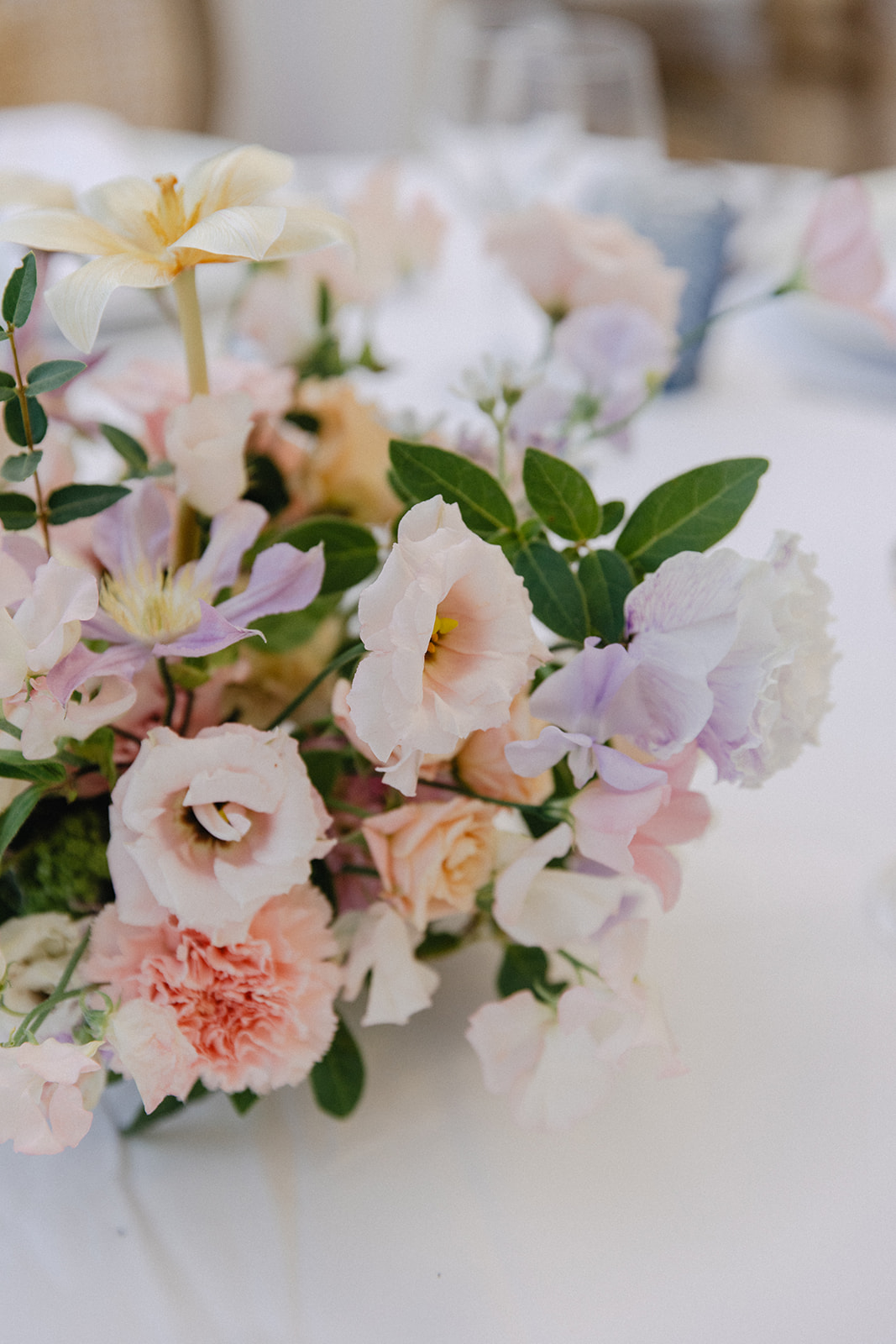 Being a wedding planner isn't just a job, it's a passion! I'm here to make your wildest wedding dreams come true. Let me handle the boring bits, like logistics and planning, so you can focus on the fun stuff and enjoy every moment of your big day. I'll listen to your every wish, give you all the TLC you need, and help you make unforgettable memories.
I offer full-service wedding planning and specialize in destination weddings for couples who want to experience all the charm, culture, and cuisine France has to offer. Based in the South of France, I bring events to life all over Provence. Check out my portfolio to see my magic in action!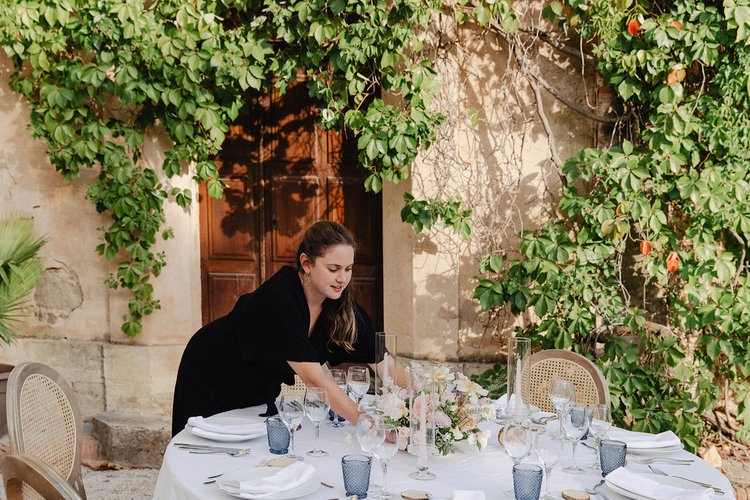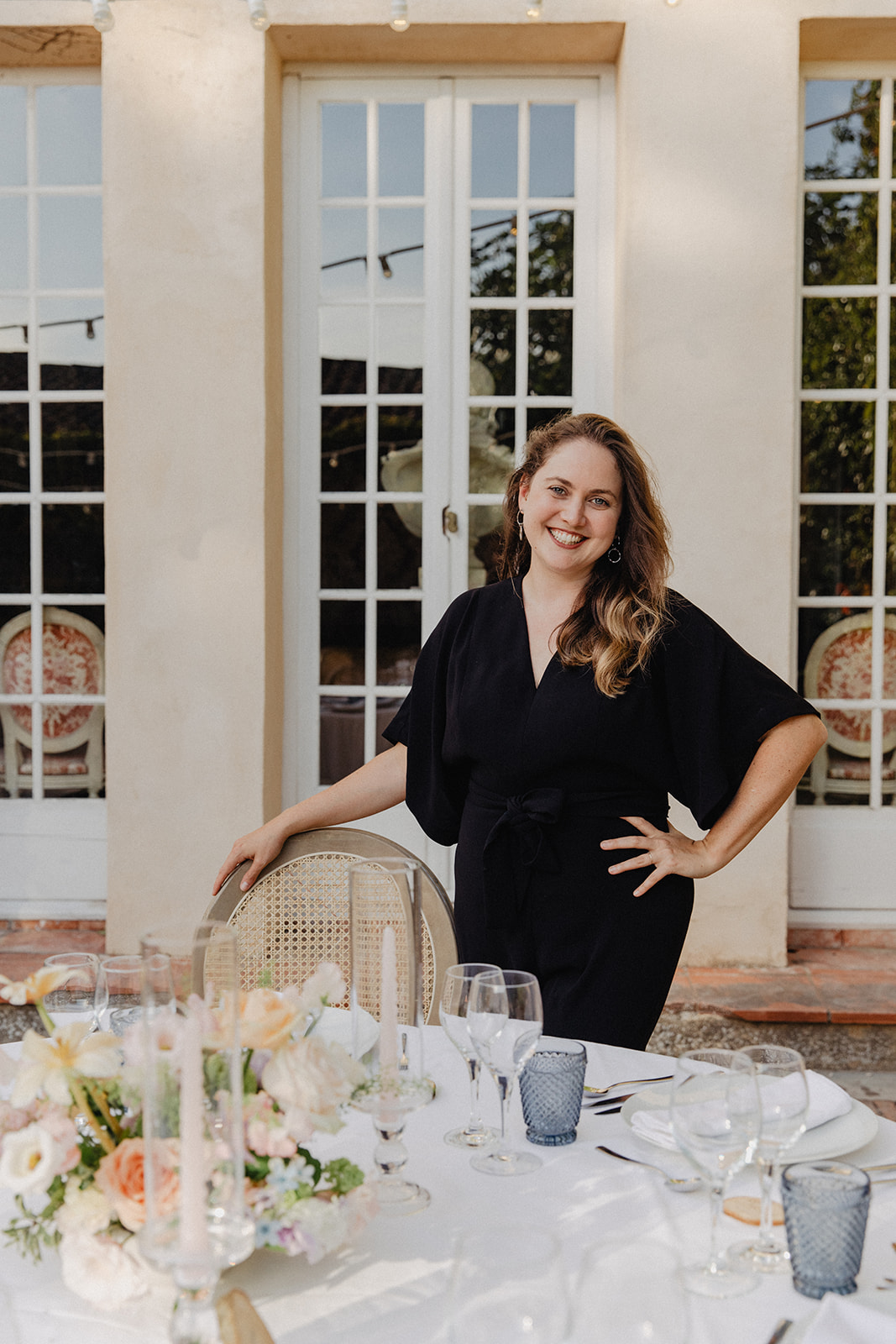 She started this business:
She actually has a degree:
In art, philosophy and literature
Where does she come from?
Reunion Island (French island in the Indian Ocean)
Nothing makes her happier than:
Sharing a good meal and great bottle of champagne or wine with friends and family
She likes playing (when she has time):
If she had an unlimited budget:
She would be travelling all the time
The travel that lefts its mark on her:
Japan (she spent two amazing months)
A wedding planner teacher at an event management school in Montpellier (EFCDE)