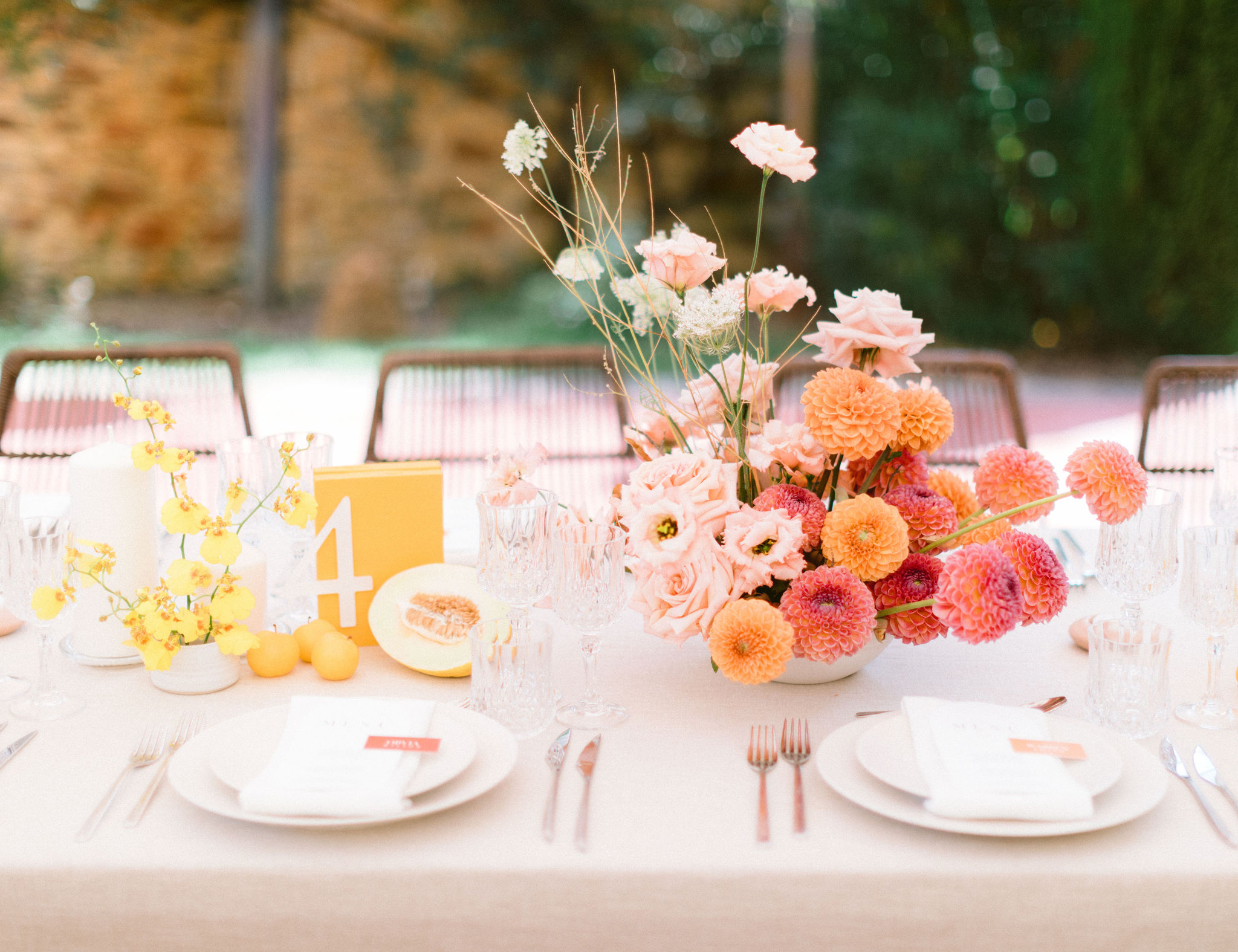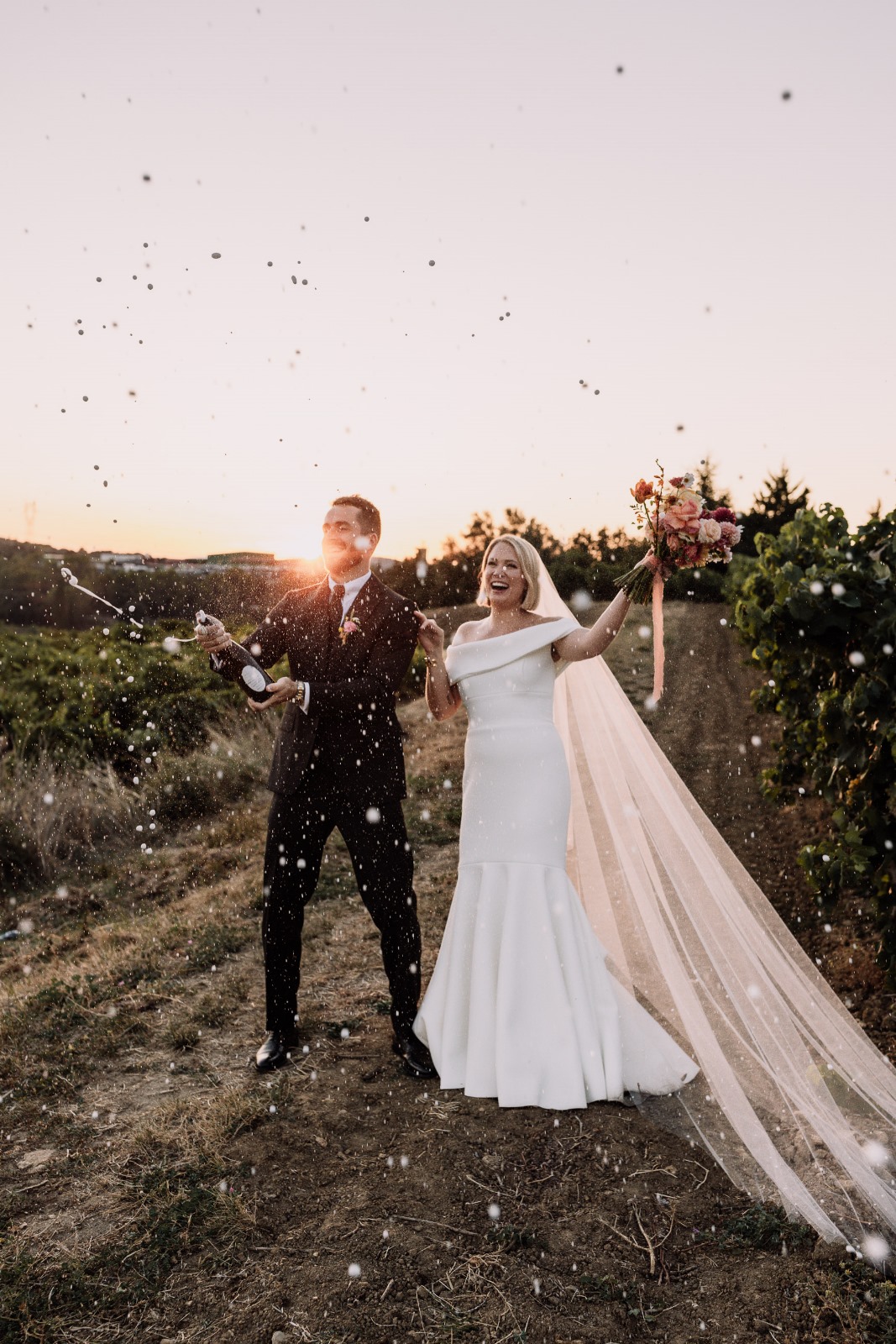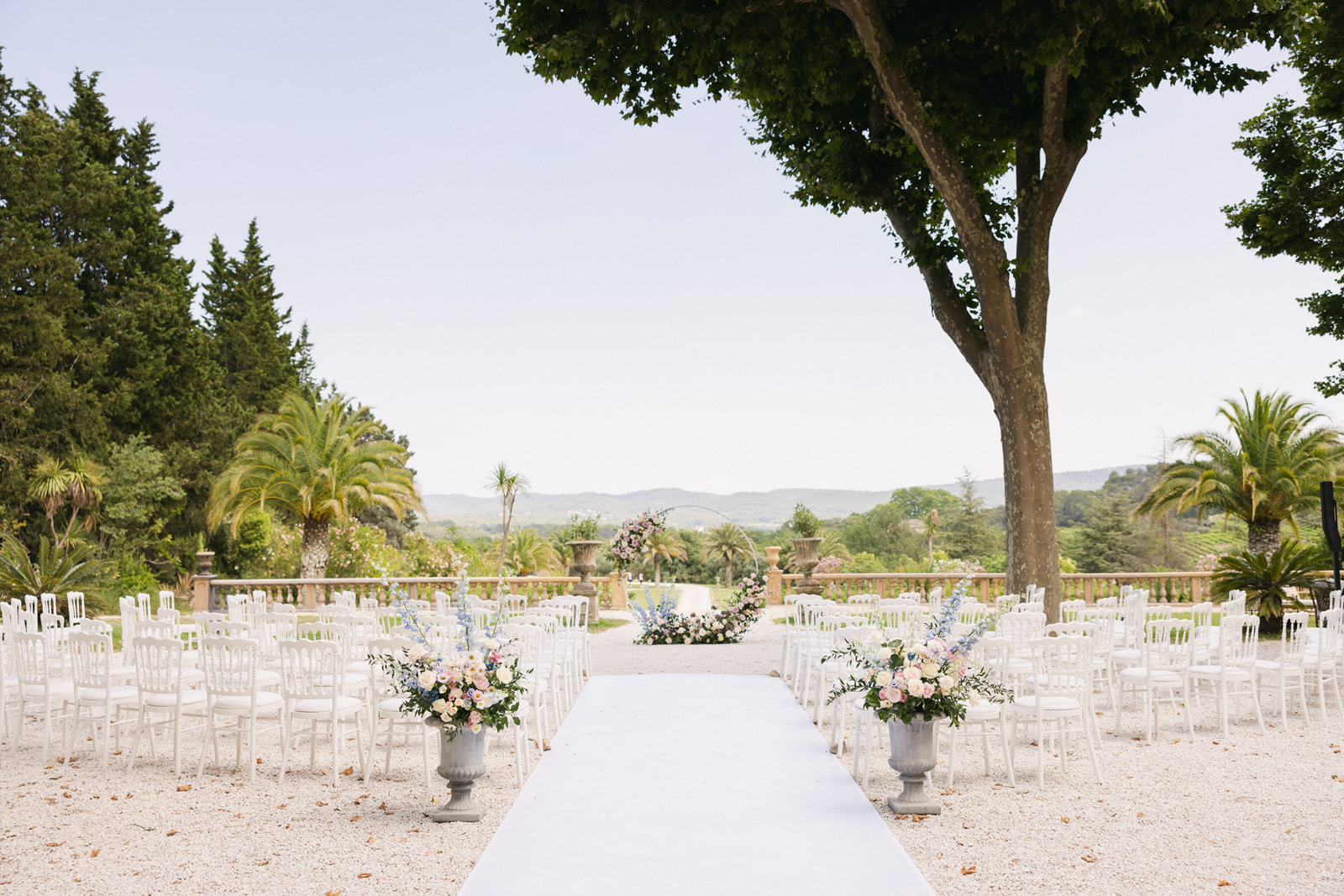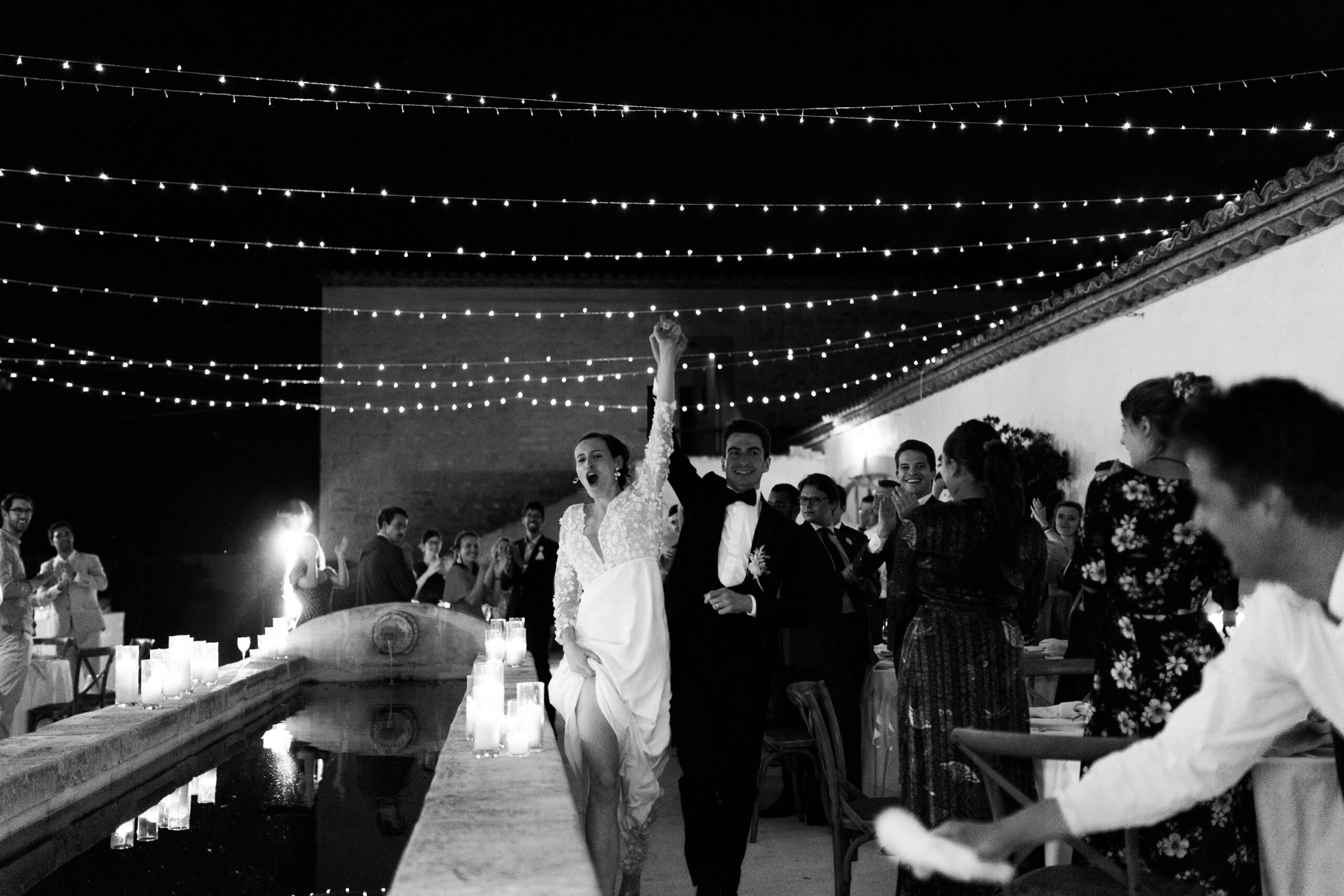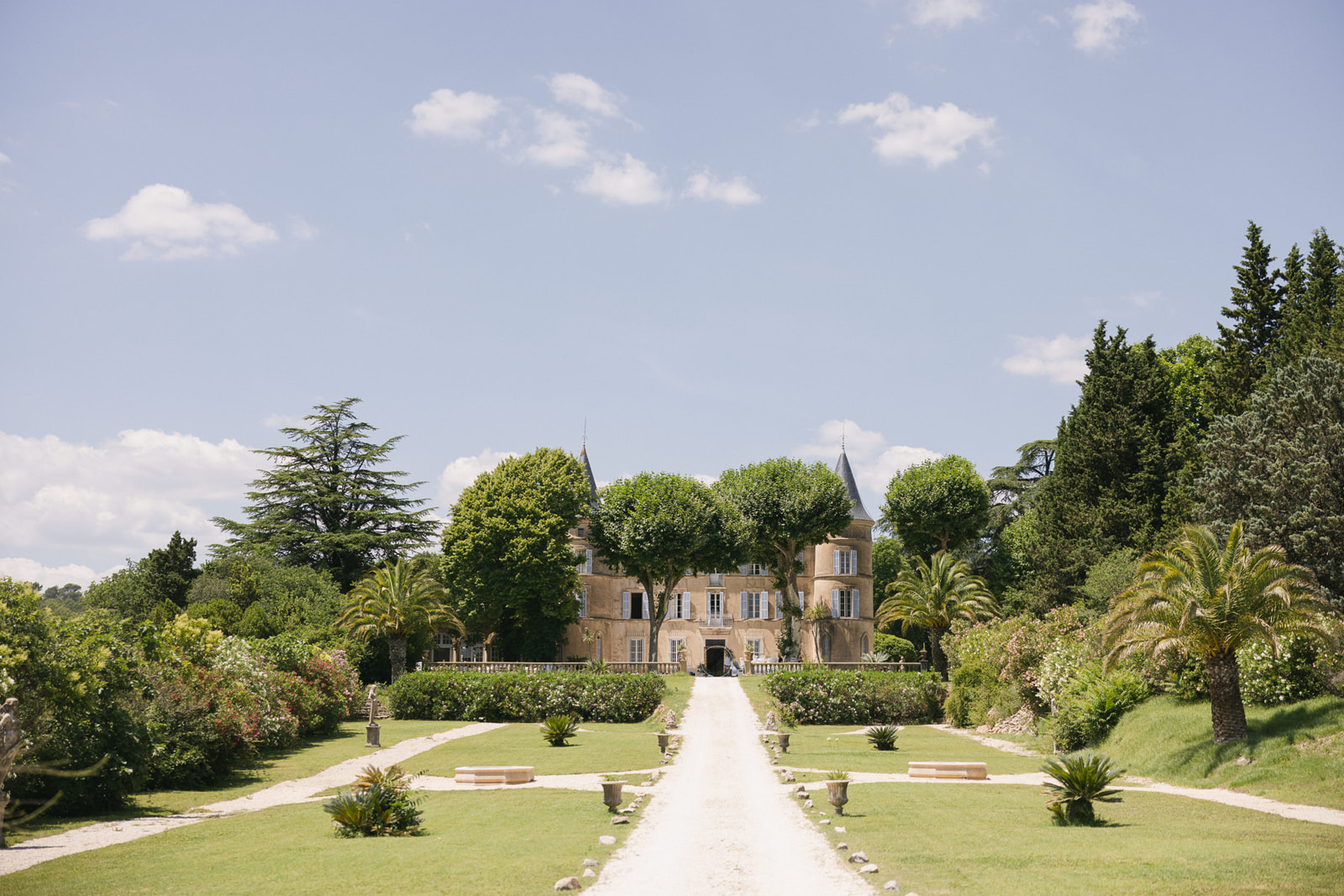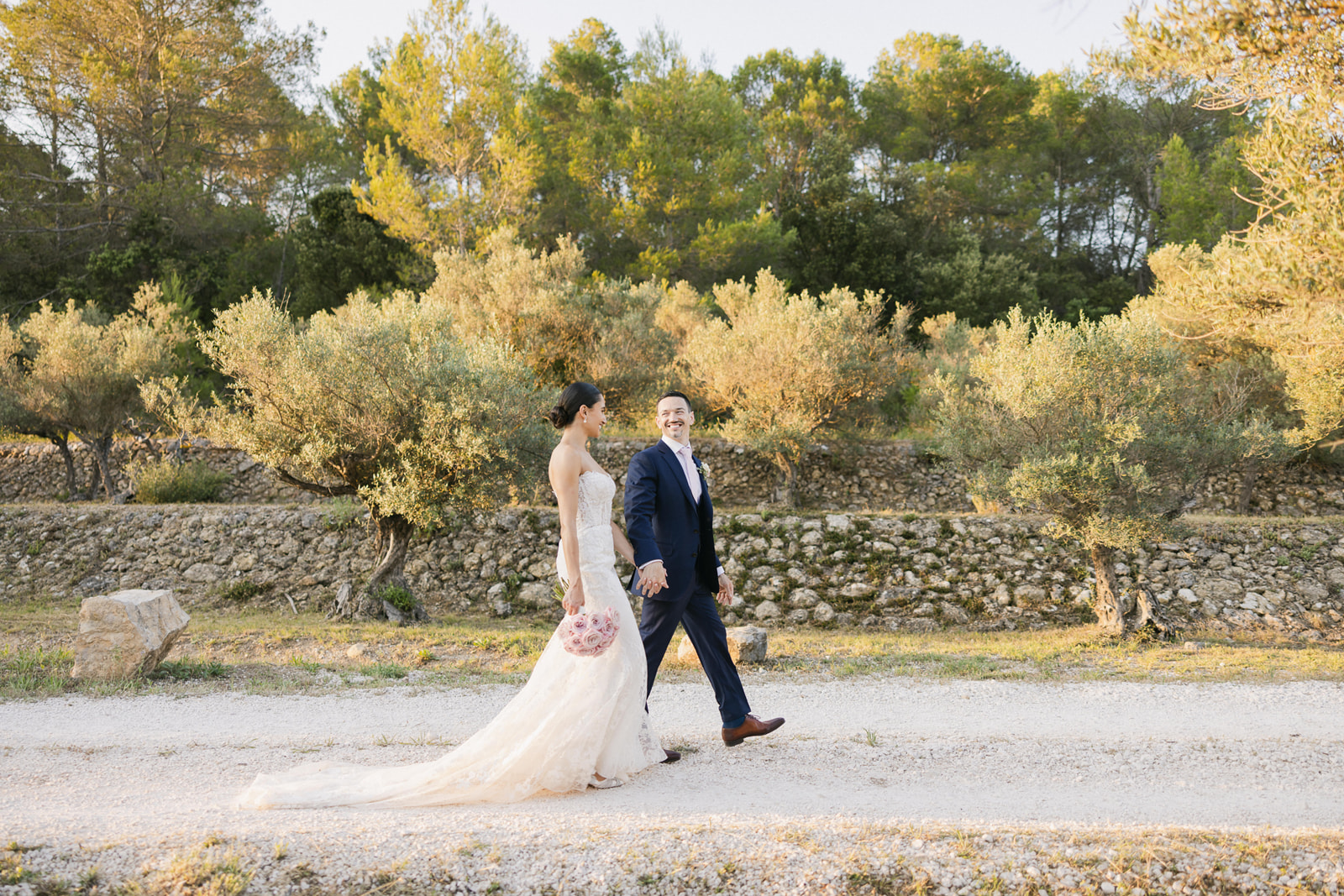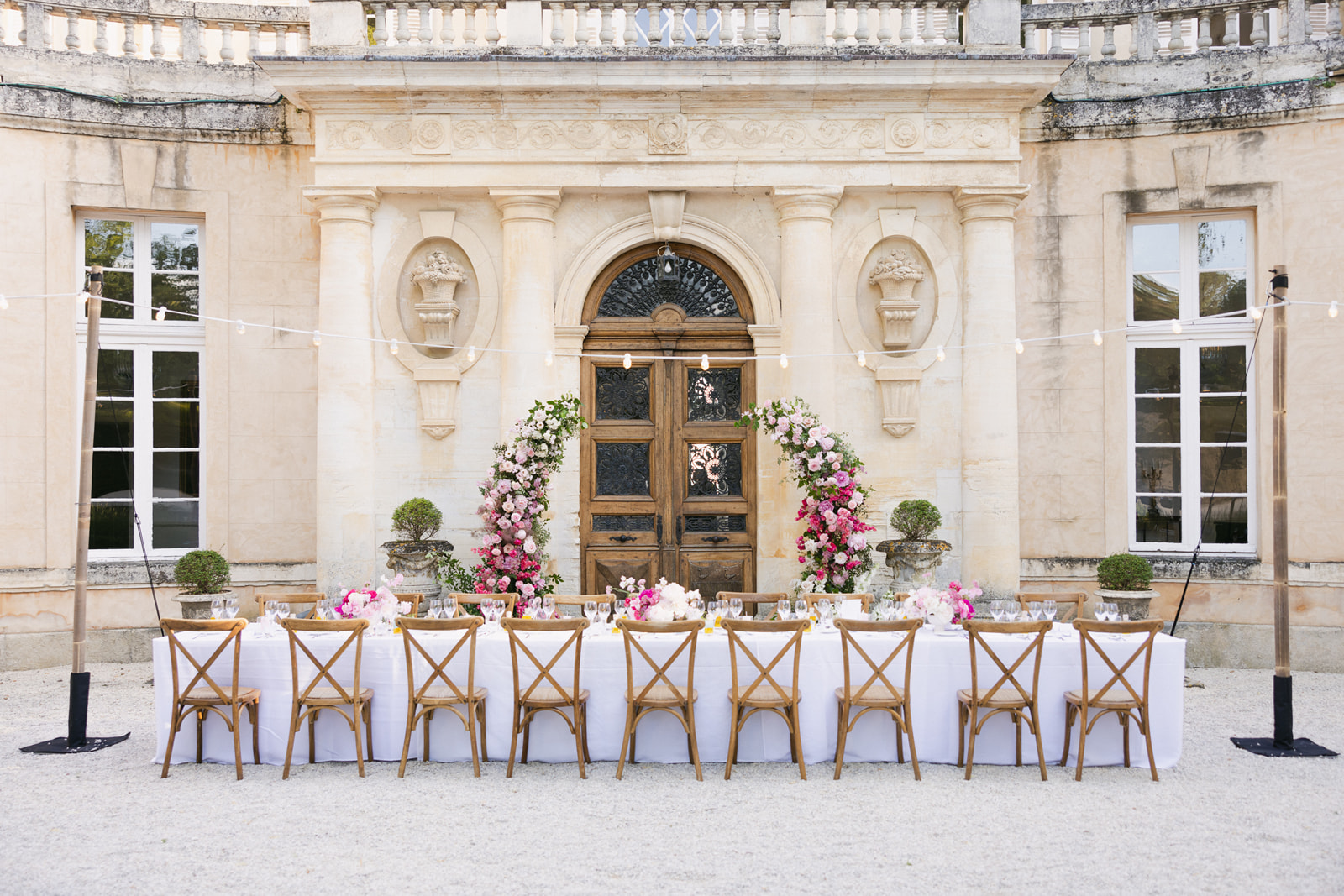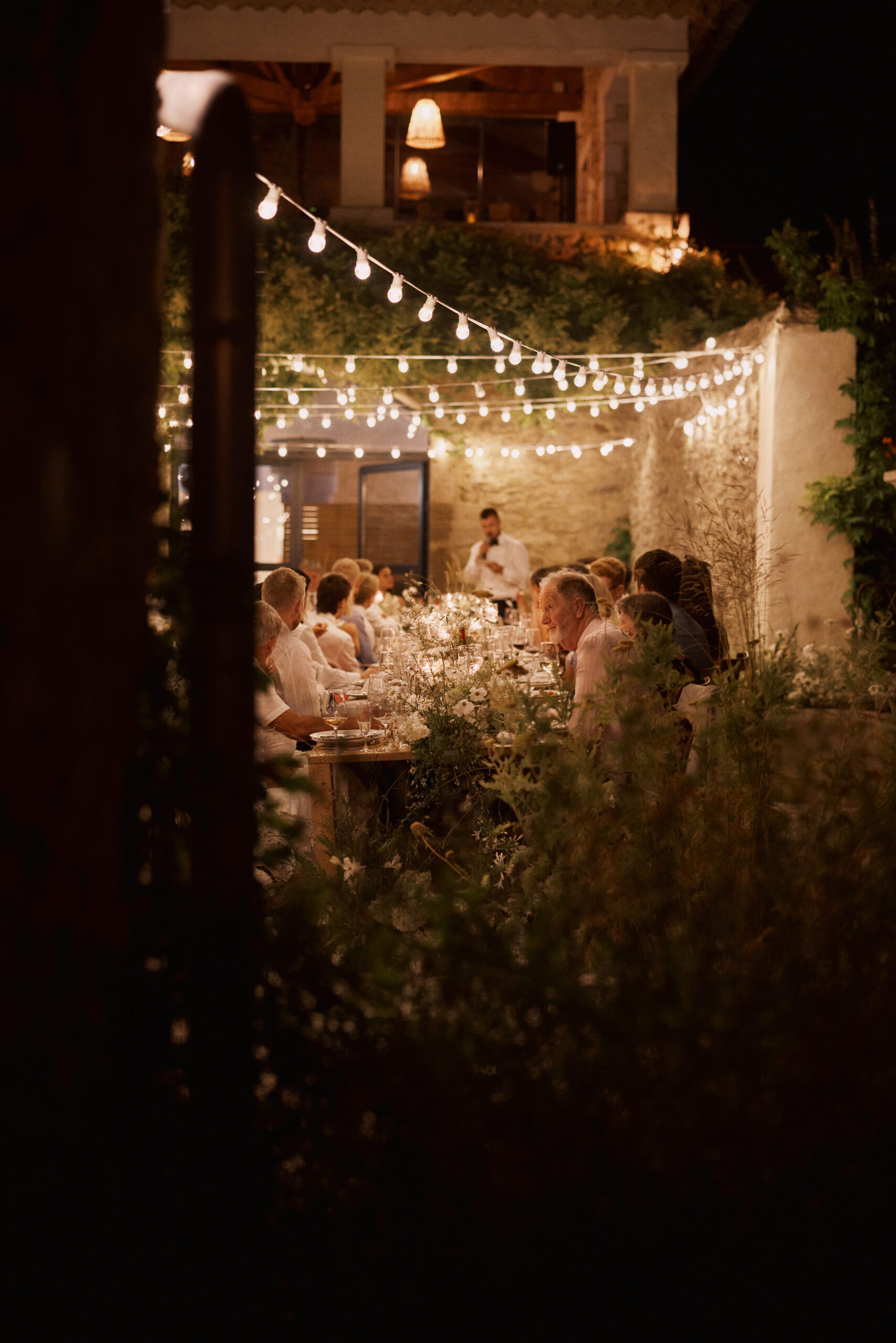 Your story. Our creative vision.
Despinoy Wedding's motto: "Planning weddings that feel authentic and a true reflection of the couple. Every celebration should tell a great story."
Let's set the scene that celebrates your love!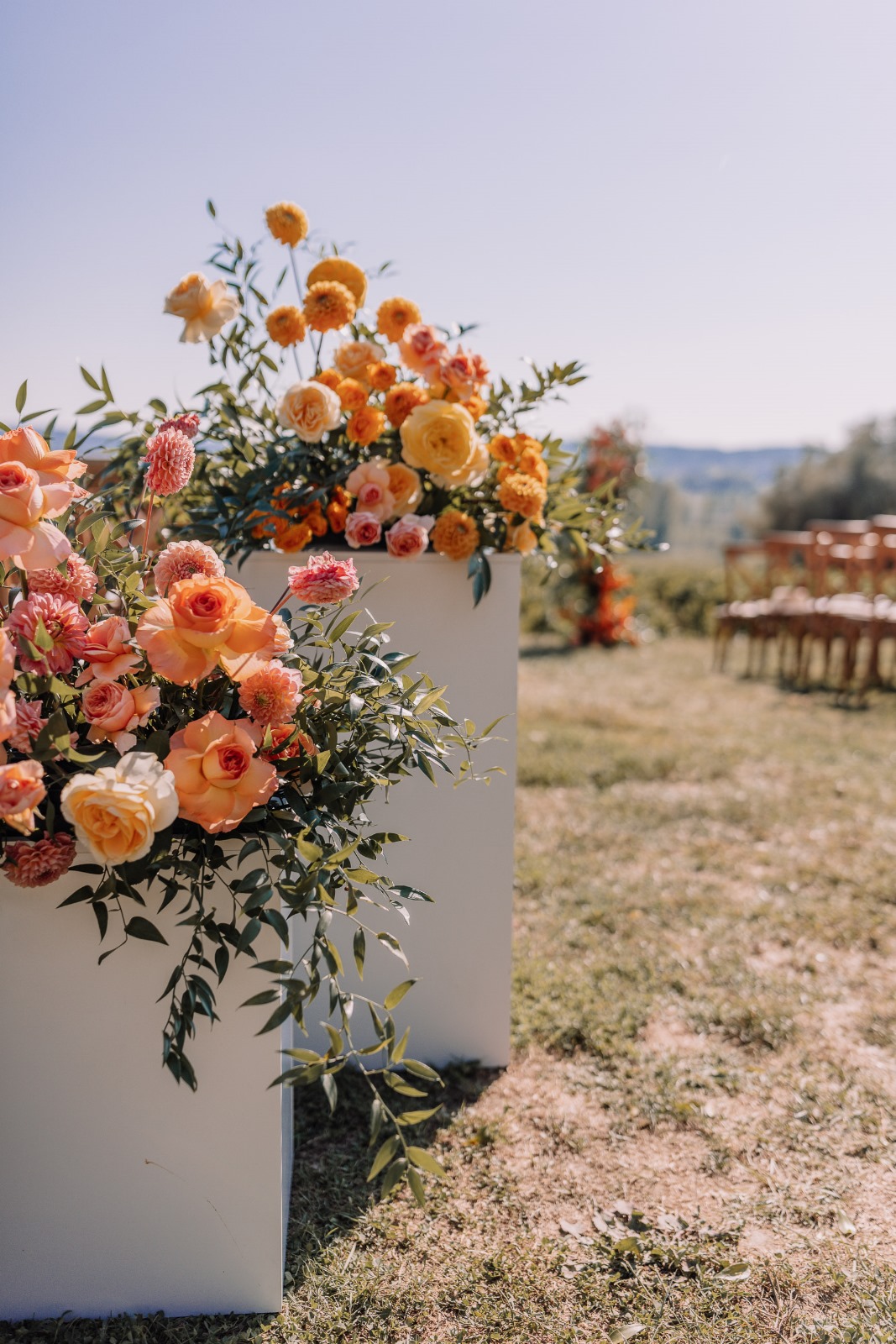 Despinoy wedding is a wedding agency based in the South of France since 2015, created by Amélie Despinoy.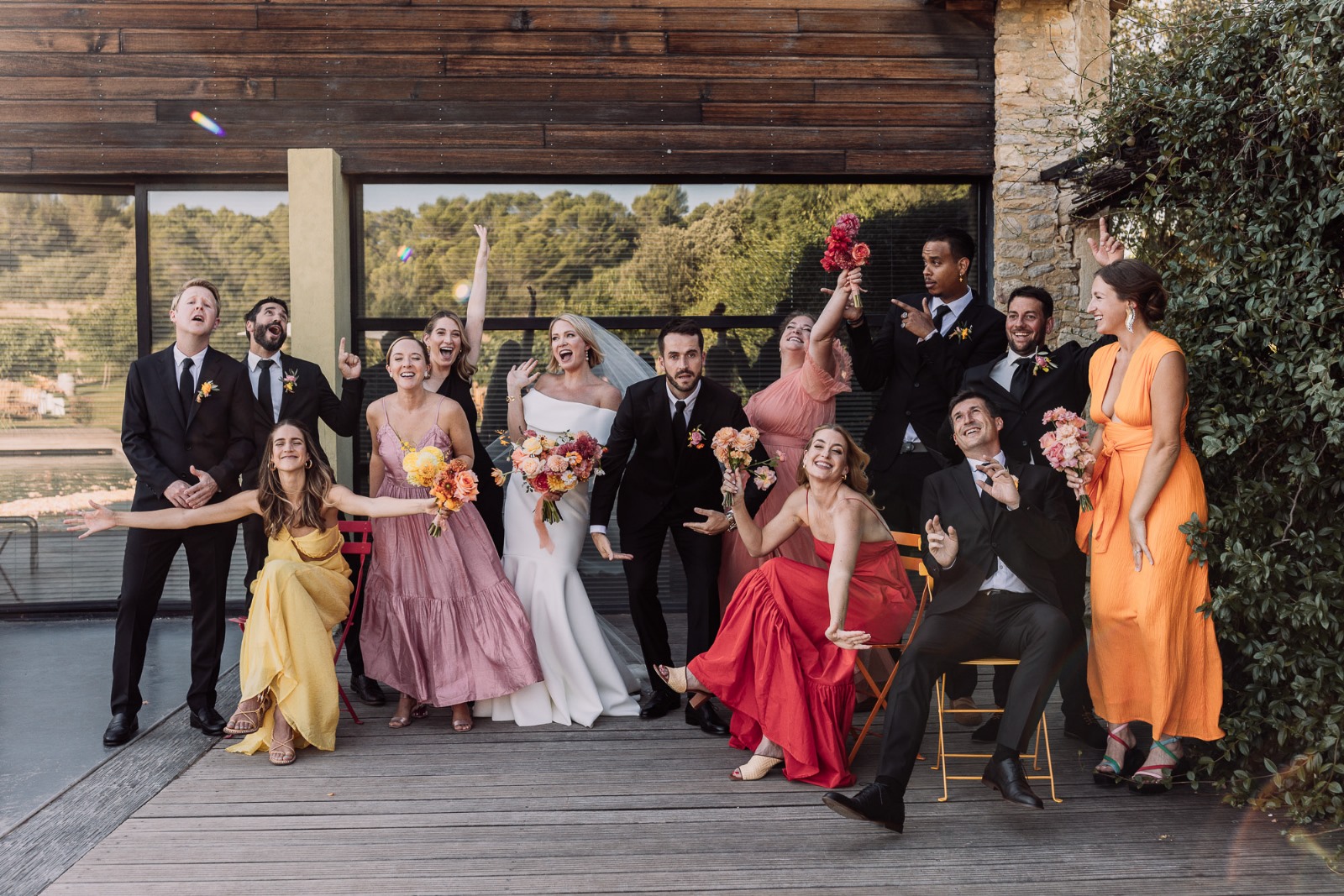 The person behind DESPINOY WEDDING
Amelie has been planning weddings since 2015 for couples who are adventurers with a deep appreciation for family and friends, great food, culture, and design.
Originally from Reunion Island (born and raised), she's now based in Provence, France. She is completely in love with what she does and what her company stands for. Her love for people and bringing joy to those around her fuels her passion for creating authentic and unique events.