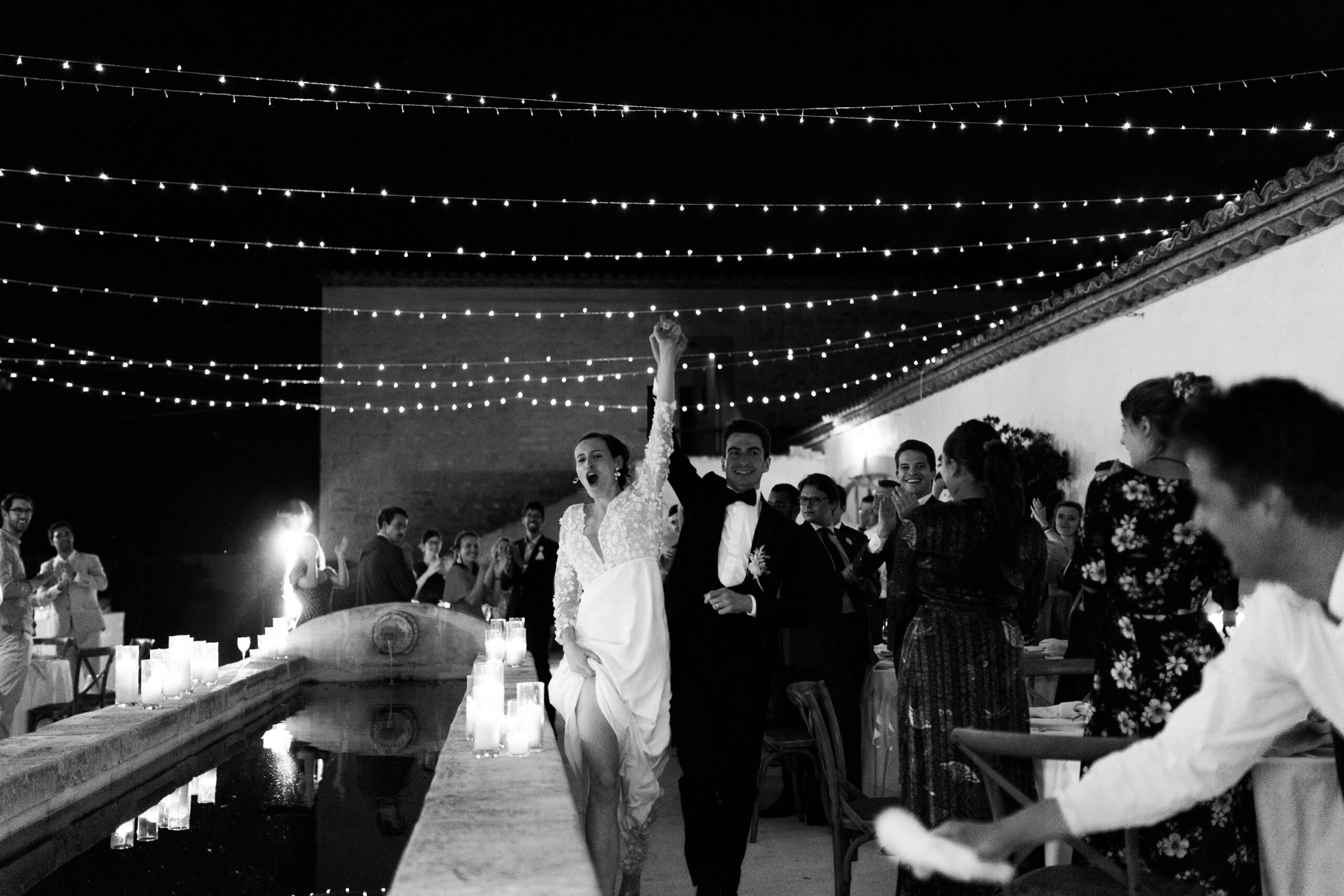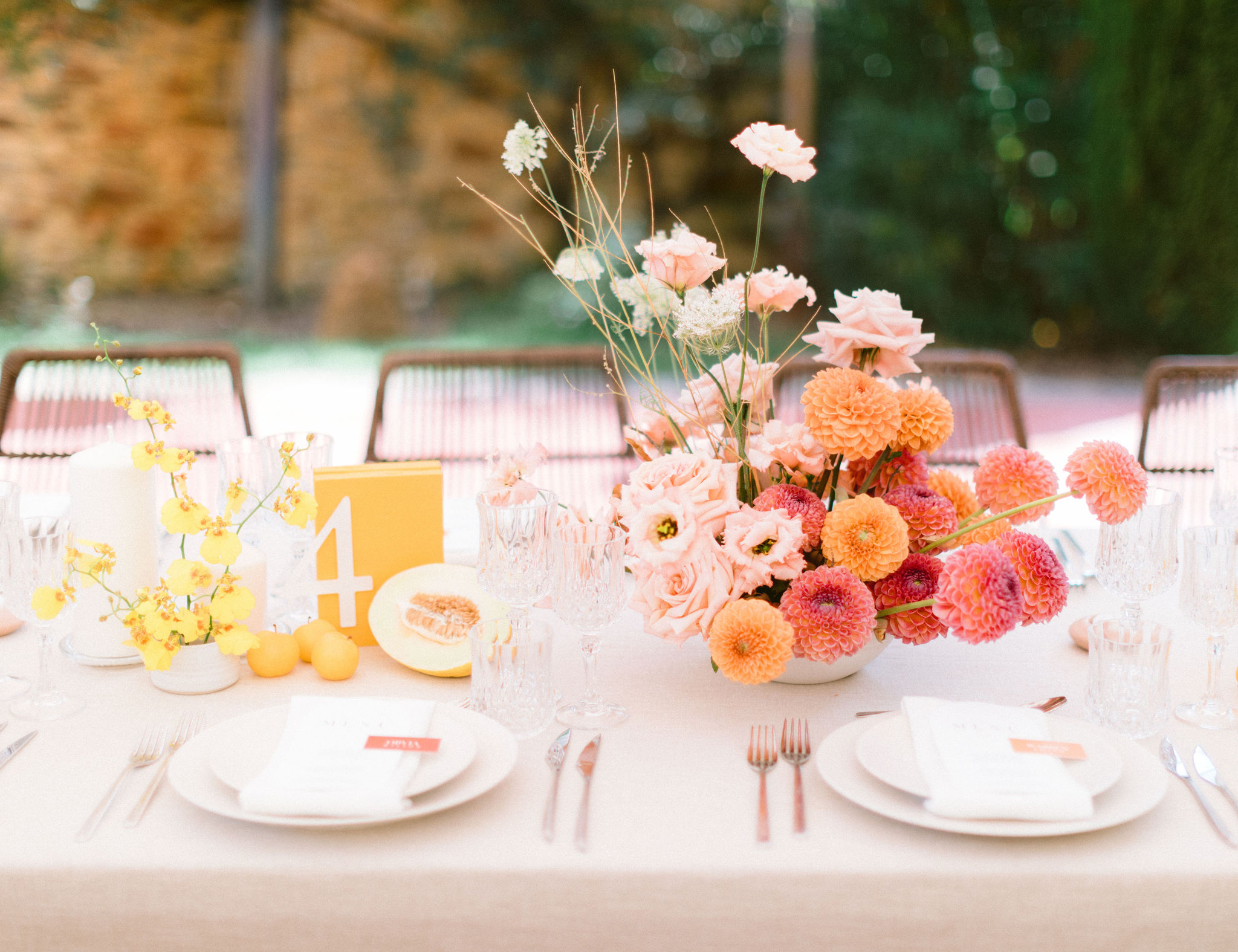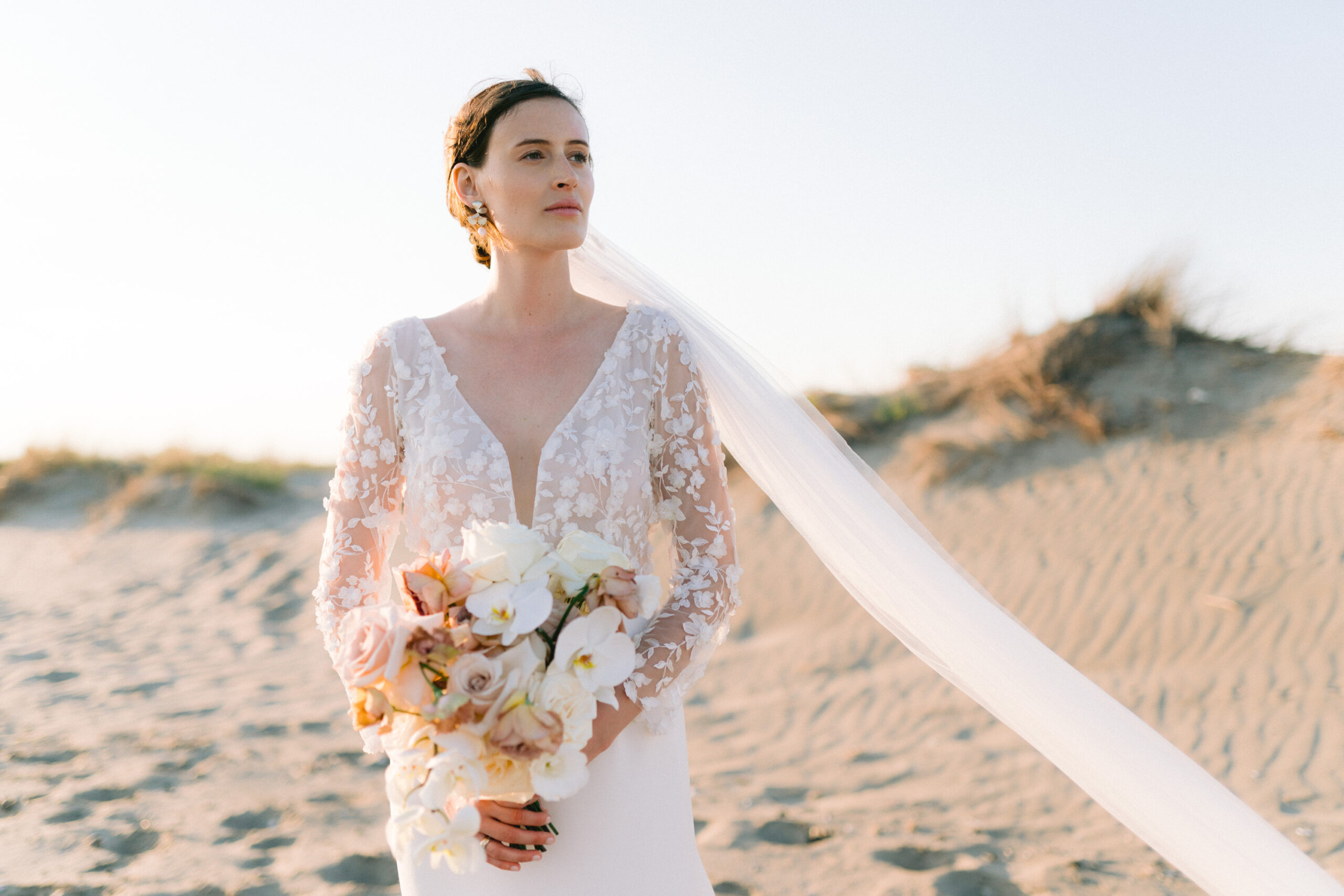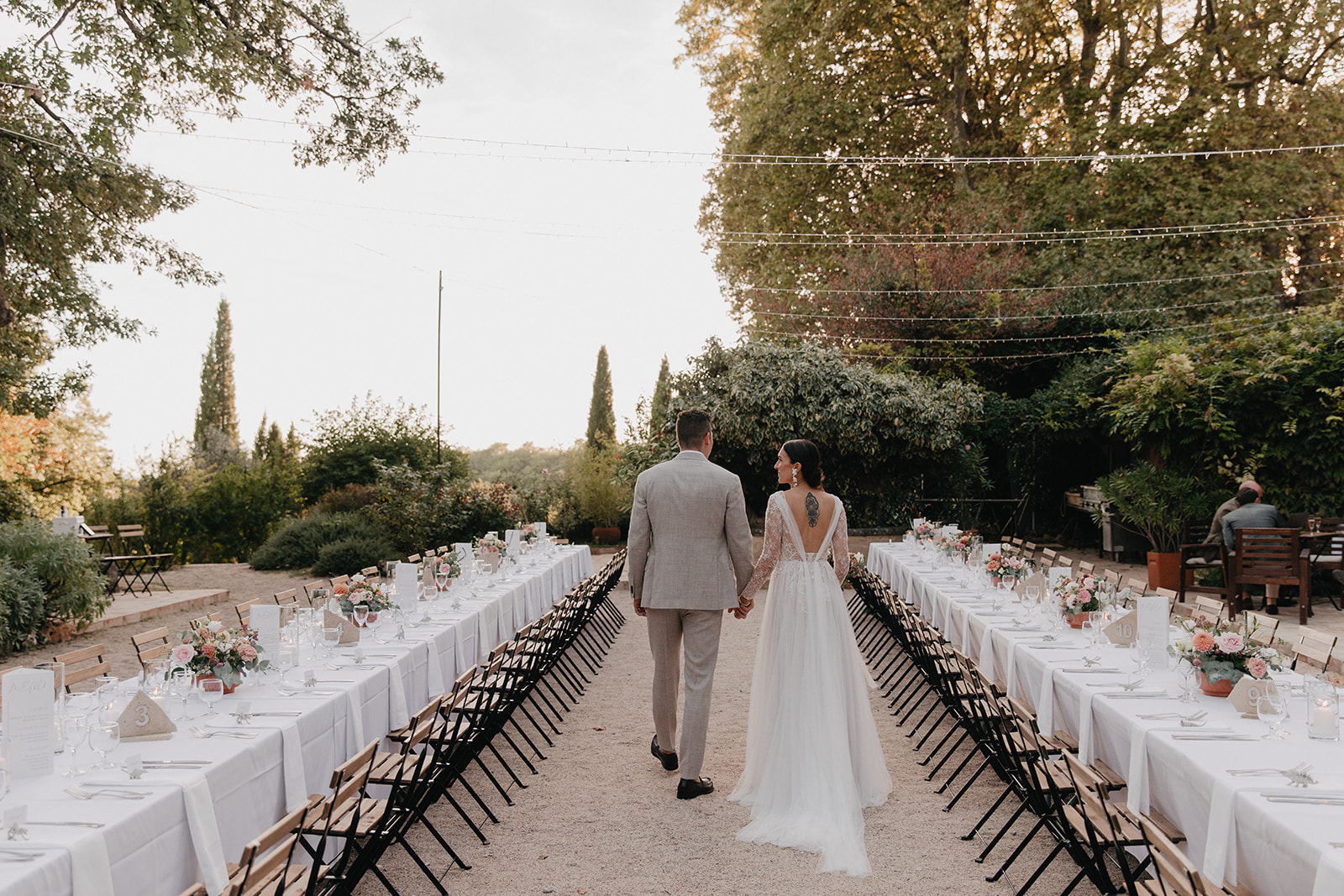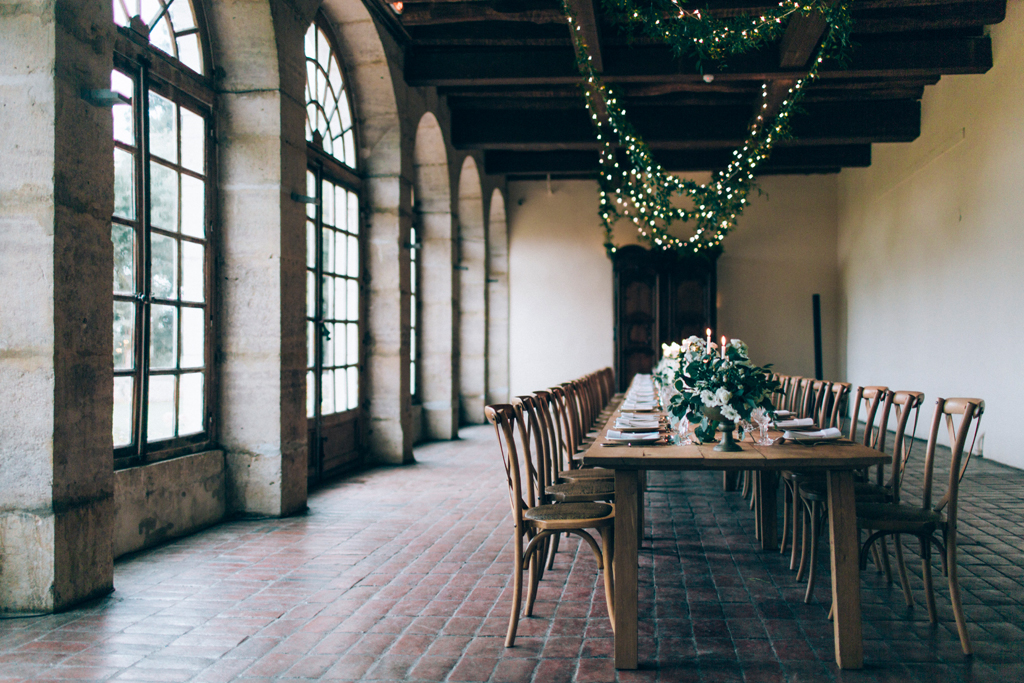 Le Blog de Madame C
FR wedding blog
100 Layer Cake
US wedding blog
Wedding Chicks
US wedding blog
Wedding in Camargue, France, with a Private Beach for the cocktail party.
Intimate Wedding at a French chateau, between France and Switzerland.
Colorful Wedding Inspiration Shoot In The Lavender Fields of Provence.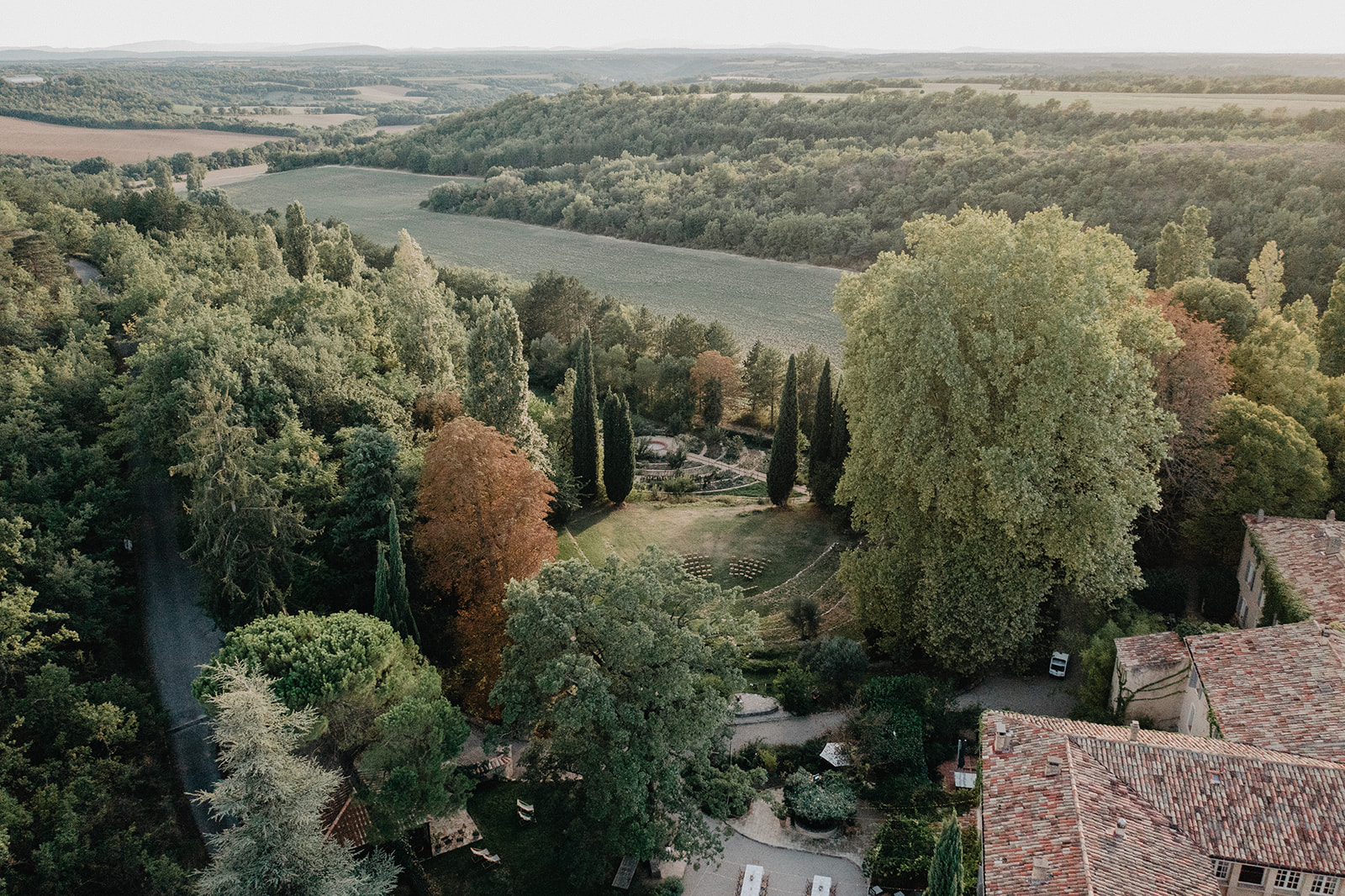 Executing the perfect wedding day–or wedding weekend–is all in the organization, details, and logistics. Authentic and memorable celebrations paired with unparalleled attention to detail, bespoke design, and flawless execution. Every weddings are different! Despinoy Wedding provides bespoke services to ensure your wedding is one-of-a-kind. Whether in a Bastide in Provence among the olives trees and lavenders fields, in a french Château or in a private backyard, the weddings reflect the lifestyles and personalities of each couple. You will be guided through the planning process with expert advice, imaginative vision and a warm smile. You will take your time together to think and to refine every latter detail of your big day. And your wedding planner will ensure the entire process goes smoothly.
Château de Robernier, French RIviera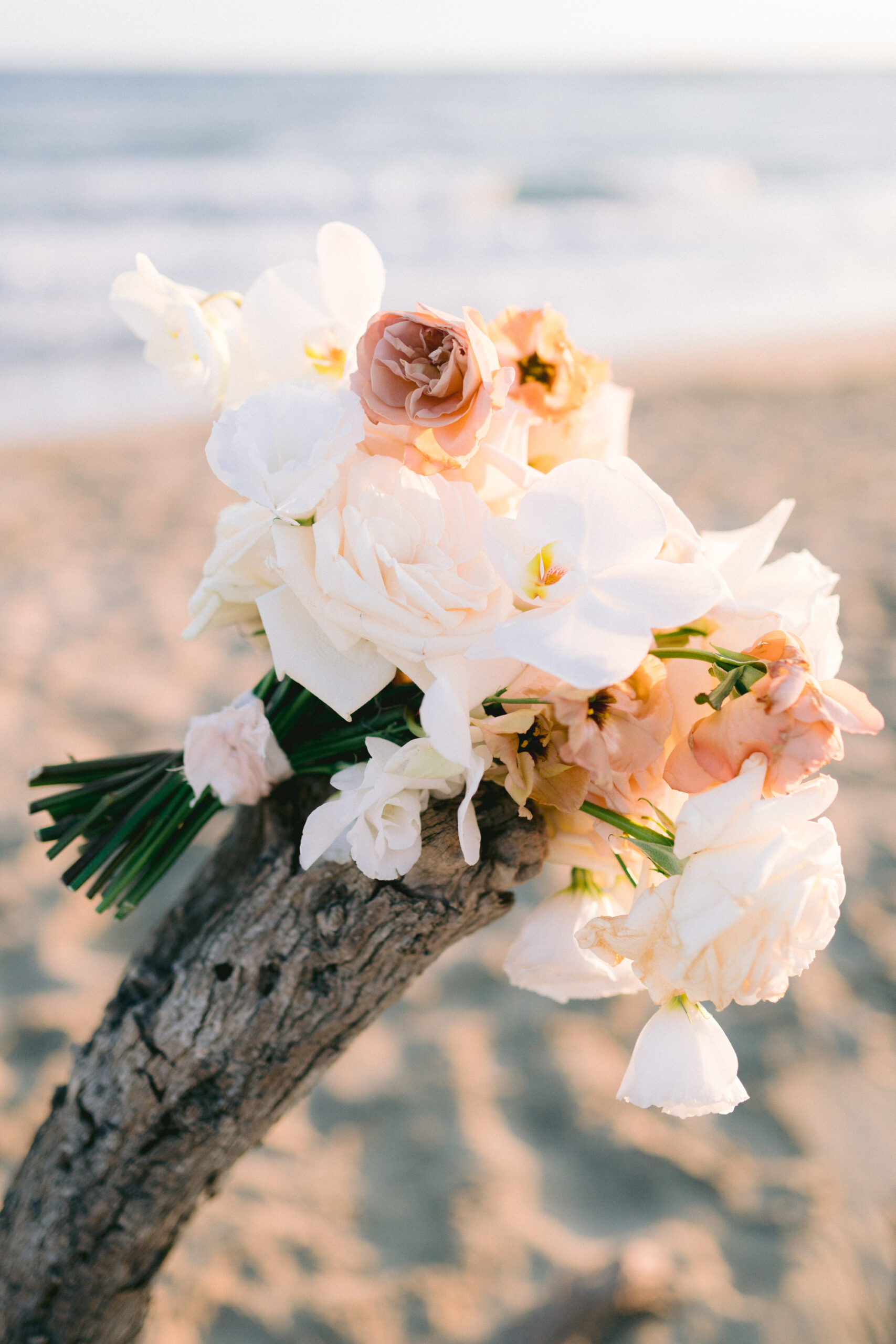 Domaine le Sauvage, Camargue
domaine le sauvage, camargue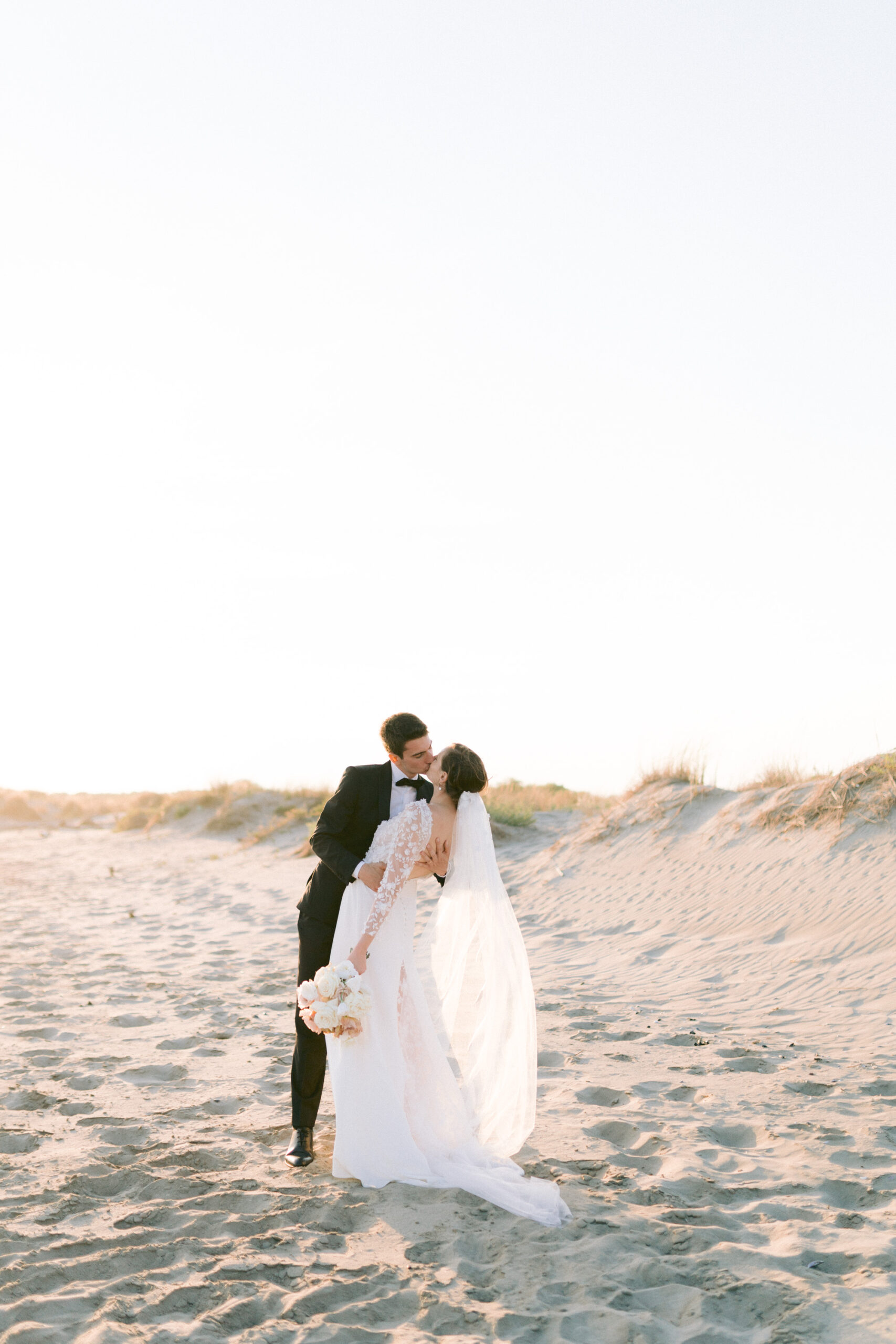 We reached out to Amélie in October 2021 to help us finalize the organization of our wedding and be there on the day of in August 2022. We cannot recommend her enough. Amélie is extremely professional, responsive, organized and is always going the extra mile for her clients. Most importantly she is always smiling and enthusiastic and will always reassure you and provide valuable advice, even on topics that are outside her scope. The vendors she recommended were all perfect, and her coordination on the wedding day was flawless. If you're getting married in the South of France, I highly recommend hiring Amélie as your planner, she will make your dream wedding a reality! Thank you again for everything Amélie!