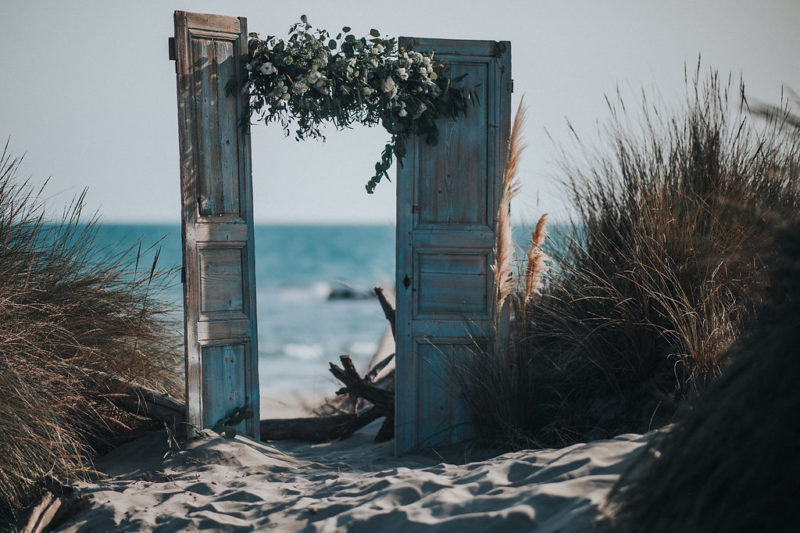 BEACH WEDDING
In Camargue
INFO
Despinoy Wedding is a destination wedding agency who provides full service wedding planning, located in Provence, in the South of France, since 2015. But your wedding planner moves wherever beautiful stories take her.
Executing the perfect wedding day–or wedding weekend–is all in the organization, details, and logistics. Authentic and memorable celebrations paired with unparalleled attention to detail, bespoke design, and flawless execution.
Every weddings are different! And Despinoy Wedding provides bespoke services to ensure your wedding is one-of-a-kind. Whether in a Bastide in Provence among the olives trees and lavenders fields, in a french Château or in a private backyard, the weddings reflect the lifestyles and personalities of each couple.
You will be guided through the planning process with expert advice, imaginative vision and a warm smile. You will take your time together to think and to refine every latter detail of your big day. And your wedding planner will ensure the entire process goes smoothly.
The services ensure that you will be able to relax, have fun during the planning process and most importantly, feel like a guest and fully enjoy your wedding day.
Dream client: "They are humble and generous of spirit, and approach life with a sense of humor. They are adventurers with a deep appreciation for family and friends, great food, culture, and design. My favorite clients are ones that trust me to do my thing and want the process to be creative and most of all, fun!"
Signature Aesthetic: Planning weddings that feel authentic and a true reflection of the couple. Every celebration should tell a great story!
VIEW ALL WORKS