INFO & DETAIL
How to start planning a wedding / how to plan a wedding / where to start when planning a wedding?
Lots of questions that only your wedding planner can help you with!
Despinoy Wedding Planner offers full service wedding planning, assisting couples with all aspects of planning throughout their engagement. From finding a venue, to designing the event, to executing the complete wedding day, Amelie Despinoy and her experienced team will guide clients through the planning process with the highest level of personalized service. Including unlimited consultations and attendance from the day-before to the day-after.
Your wedding planner will do everything in its power to ensure your wedding is unique, from the first ideas to the Big Day!
After a first consultation (free and without any obligation), your wedding planner will send you a custom quote, a contract and an estimated budget according to your needs, wishes and priorities. If you agree, and seduced, after signing the contract you will start working together on your perfect day.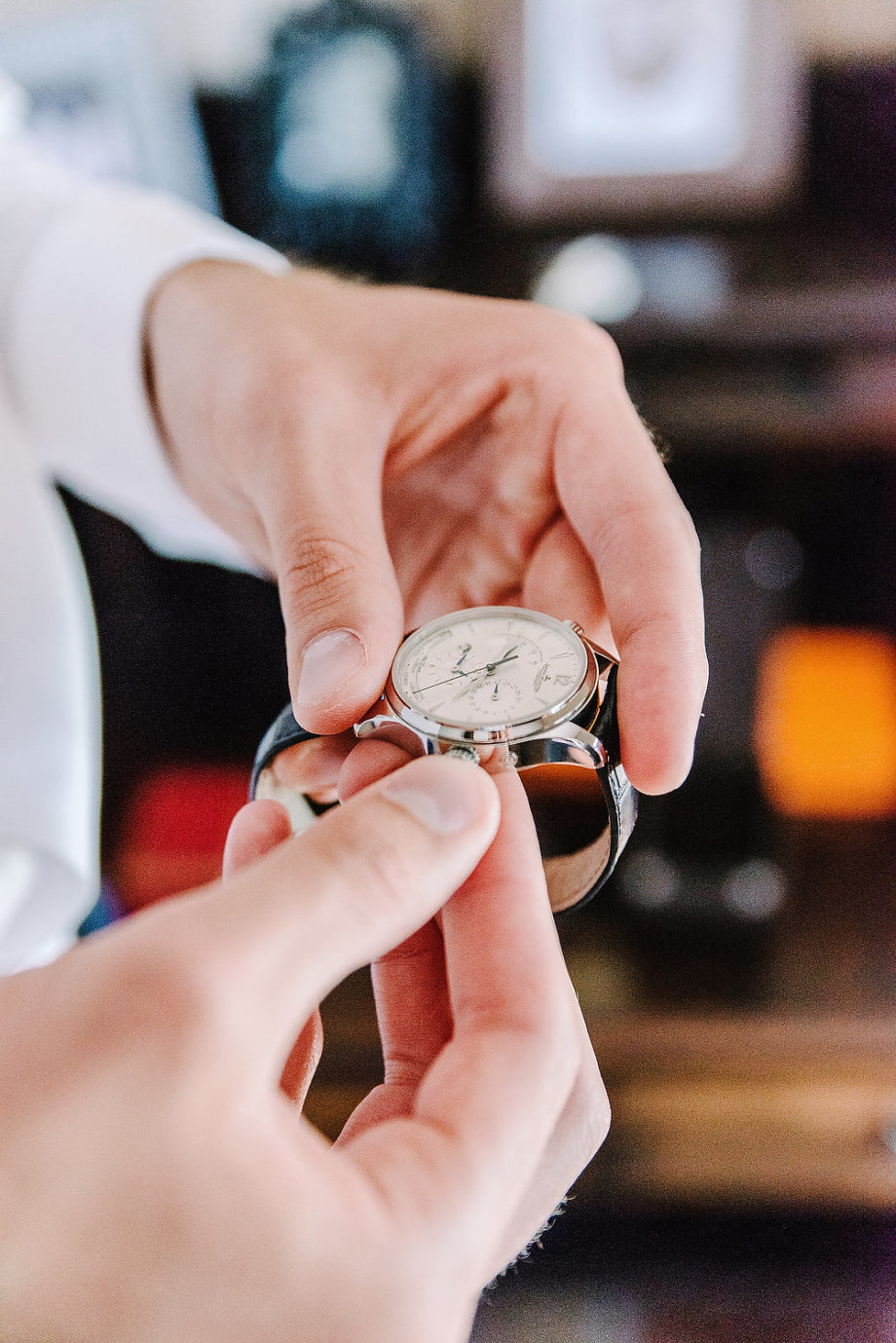 VENUES & VENDORS
Selection of your dream venue and scouting visits.
Quality vendors sourcing and vendors' management (catering, music, photo, film, flower, stationery, beauty, dress/suit, favors …).
STYLING
Creation of your wedding decoration with the help of Pinterest and digital files. From floral selections, stationery, napkins and tablecloth, to light garlands and all little details. Management of your entire wedding design.
ORGANISATION
Logistical visit with vendors, schedules, tools to follow the organization, private online space to discuss and exchange files/ideas, appointment management with vendors selected, budget management, help/advice during all the organization. For your guests: can provide accommodation list and entertainment during their stay and transfer management from airport or train station.
COORDINATION
Attendance during the wedding day for: coordination of all vendors contracted and wedding timeline management, handling logistics and installation of your decoration/furnitures/music/etc, to make sure everything goes according to plan.
INQUIRE
Details & Pricing
Full wedding planning with one coordination day start from €5,500. To receive the full brochure, you can send an email at: contact@ameliedespinoy.com